Top Rated Chiropractor In Oakdale
Discover Gentle, Natural Health Care – Get Started For Just $20
Experience the level of health you were meant to have at Vibrant Life Center. Our Chiropractors provide natural care that will unlock your full potential for health and well-being. We take care of entire families, including moms, dads, kids and athletes.
We'll look at all parts of the puzzle through a comprehensive consultation and examination process. Then, we can come up with the right plan to help you reach your goals.
Call (651) 777-3611 to schedule an appointment now!
$20 New Patient Special Includes:
Comprehensive Consultation
Chiropractic Exam
Report Of Findings & Best Recommendations For Care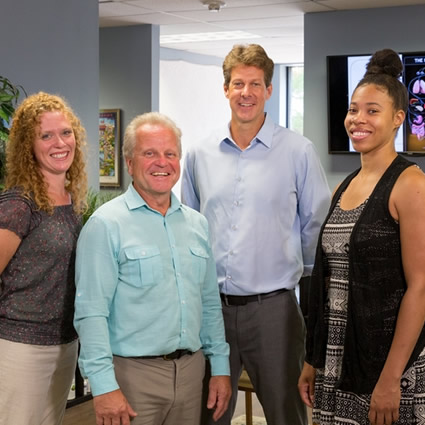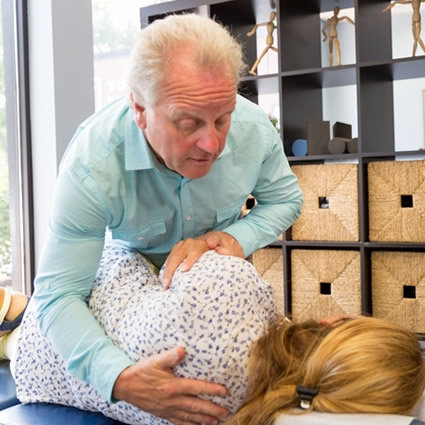 Conditions Commonly Treated
Natural wellness care
Back pain
Sciatica
Vertigo
TMJ
Headaches
Migraines
Neck pain
Shoulder pain
Alternative to surgery
Start on your road to wellness today -

Insurance Information
We are in-network providers with many insurances, including Medicare and Medicaid. You'll be able to take advantage of your coverage with us. Your claims will be sent directly to your insurance provider for reimbursement, meaning you won't have to pay anything upfront.
You deserve to live a vibrant, healthy life. Call us today to learn more about how chiropractic may help you get there!
REQUEST AN APPOINTMENT

Request An Appointment Online

Gentle Family Chiropractor Serving Oakdale And Surrounding Communities